Since daddy came home a couple of weeks ago we had quite a few things happening in our life as a family. We had to prepare Kara's birthday celebration , for the ballet show with costumes and ballet moves and plus we made time and even went for a full day out to Constanta.
All this little things made us feel happy and forget that I am still suffering of depression. Seeing my girls smile and happy is the best gift I could ever receive as a mother.
We also felt loved as a family as friends and family came to visit us for Kara's birthday – this will never happen in London.
Here are a few pictures with Kara and Anastasia that make me feel happy and smile:
Beautiful and smiley faces and mummy loves them both so so much!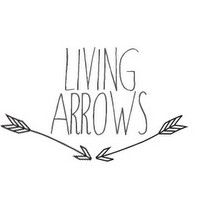 Like this Article? Subscribe to Our Feed!