It's Friday again!
This means it is time for a new week of recipe link ups! This friday the linky is hosted over at Casa Costello and we have a surprise for you: there is no theme this week! How about that? So you can link up any recipes you might have in store but prepare…next week theme when I am hosting again the theme is…what do you think? HALLOWEEN!
So make sure you don't link up any recipes that you could link up next week ok?
I was of course very impressed with the entries last week and it looks like we all have time to cook delicious sweet recipes for our family! But I am sure that as the winter is coming we will all cook more savoury recipes too. Can you believe there are only two months left until Christmas?
One recipe that was linked up last week and I am really keen to try too is the Mongo and Coconut Chia Pudding from My fussy eater: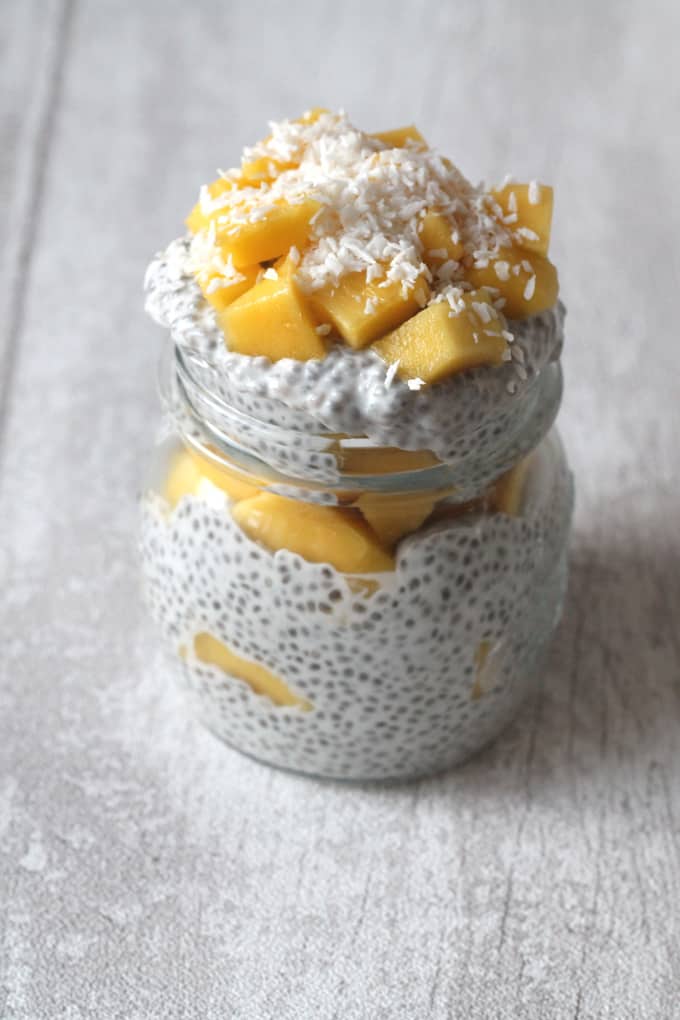 With no further chatter for me I invite you all to visit Helen's blog, check out the rest of last week entries , to see the featured recipe and to link up your recipes! Looking forward to see all the recipes!
The rules of the linky and the badges can be found here.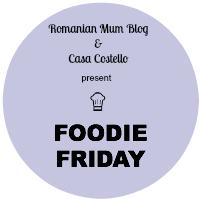 Like this Article? Subscribe to Our Feed!