Monday Parenting Pin-It Party
Hello all and Happy Monday! Finally its our turn to host the #pinitparty again which means…you have to stay tuned for the FEATURED POSTS!
A heartfelt advice post about breastfeeding – this one is for all of you ladies that expect a baby soon! You know who you are!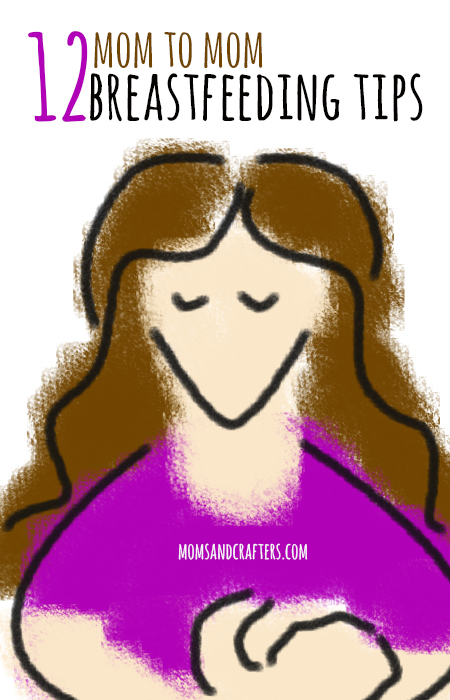 A really lovely craft post from Mum in the Mudhouse – Pinwheel Poppies – just in time for Remembrance Day:
Hope you enjoyed my featured posts and congratulations to the chosen! If the featured posts owners would like to display the featured badge on their blogs than please get in touch and I will send it over!
Now if is your first time here and you would like to link up than please make sure you will read the rules too:
Link up one, or more, of your own parenting/family posts: a family friendly recipe, a child friendly craft,parenting tips or advice, a post about a recent family experience, a review of a child's book/product, a tale of the latest tantrum trauma etc.
Follow the Monday Parenting Pin-It Party Board.
Try to visit two other entries on the list that you like the look of and may wish to pin to one of your own boards, and leave them a comment letting them know you came from here and leave your pinterest ID.
For those Pin-It Party members that comment on your post, try to visit on pinterest and follow at least one of their boards. This way everyone should hopefully gain some new followers themselves whilst discovering lots more cool stuff to pin and like-minded pinners to follow. It is all about sharing the love of Pinterest!
Follow jbmumofone's board Mondays Parenting Pin-It Party! on Pinterest.
Happy pinning!
Like this Article? Subscribe to Our Feed!