How to design a lively and fun children bedroom
My girls don't have a huge bedroom at the moment. We thought our house renovation will go a lot smoother and faster. It didn't happen but we tried to make it as fun as possible for now by arranging it as they wanted and by building their furniture in their favourite colours. 
They love their room despite being very small and I thought I'd share our top tips with you too! 
Decorate using your child favourite colours.

Or include them in the plans. His favourite colour might be black and you might have to work hard to make it work. Although a black board / chalk board where he can draw might be enough. I recently added this to might daughters bedroom and my eldest is teaching my youngest how to write letters. My girls favourite colours are all the shades of pink and violet and as you can see from the picture above you can find them quite a lot in their room although their desk it is simply white. 
I really like the chalk wall in the picture above and could quite work for a bigger kids room. The magnetic board below is even more fun in my opinion though as it saves the mess that can be made with the chalk.
Bunk beds

are great when kids have to share their bedroom. It gives you a lot more space for storage and more play space for kids. We have a bunk bed in our girls bedroom as is quite good although the room is not made for playing but they can play in their beds. When I was looking for ideas I stumble upon this bunk bed from Stompa:
The girls bed is not quite the same but it resembles a little bit don't you think? We had to have it made as normal bunk beds were taking quite a lot of space from the room. 
Roof windows – we have them in all our rooms almost (not the living room) and we think it is a great way to save on electricity as they bring some much light in. And you can of course decorate them in bright colours with some Roof-blinds Disney blackouts . My favourite is the Bambi one but I am sure the girls will probably go for the Disney Princesses ones. 
Clever Storage – 

You might say that storage is storage but finding different ways to store all the little bits that your children use can be hard. Allocate different areas for their toys, books and clothes. Train them to return the things they took. Teach them how to be organised – a very hard thing for my girls to do. 
Use children's toys as decor – 

Like this you save money and you make their room reflect their personality. It usually happens that they also play with those toys more than with the others. 
Use photos to decorate the walls – 

You could use their own photos which you can put in colourful photo frames or even pictures with their favourite cartoon personages.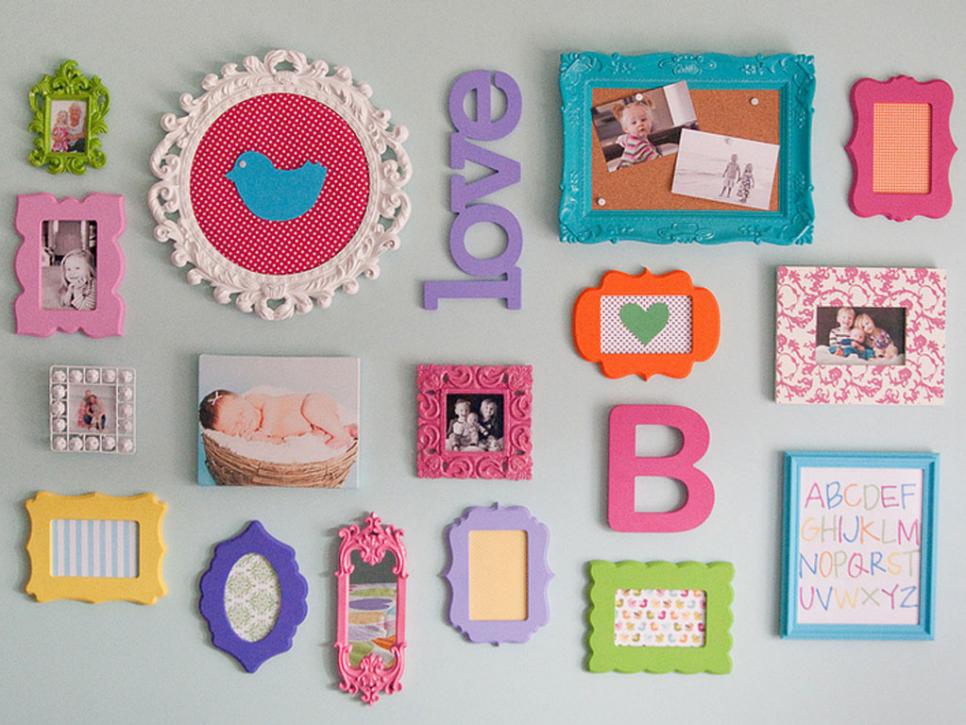 These are my tips for making your children room more fun and lively but if you have any other tips or if you also wrote a similar post please do not hesitate to comment, tweet or Facebook so I can add it to my Pinterest board:
Like this Article? Subscribe to Our Feed!